Our manufacturing a range of sheet metal pressed components and sub assembly's for engineering and automotive sector. And now we are supplying to Tata Motors OE Vendors. Components like Steering Column, Spare Wheel Assembly Brackets, Driver Cab Lifting Hinge Assemblies and other chassis mounting brackets, Rear View Mirror Bkt. Asslys. for ACGL, Vulkarden E Sheet Metal for Vulkan Technologies, Sheet Metal parts for Continental.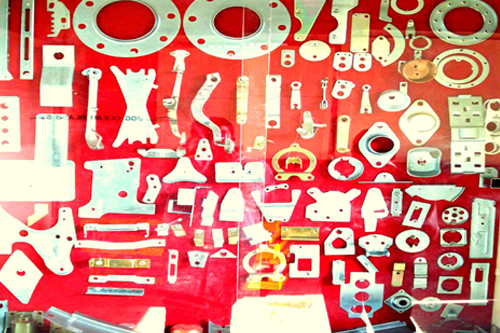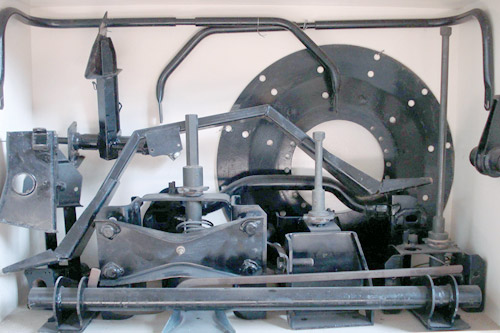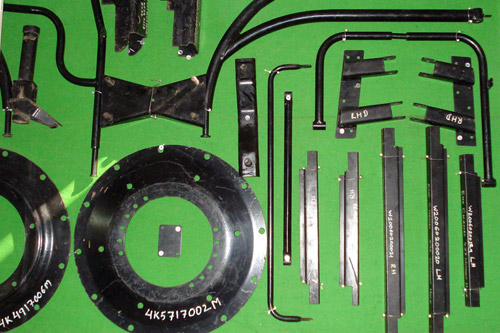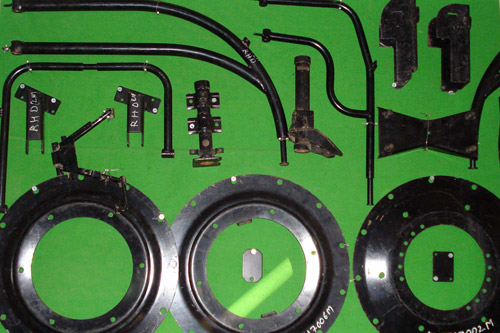 We make Progressive Tools for Godrej Tooling, Europa Locks and tools for Liebherr Appliances.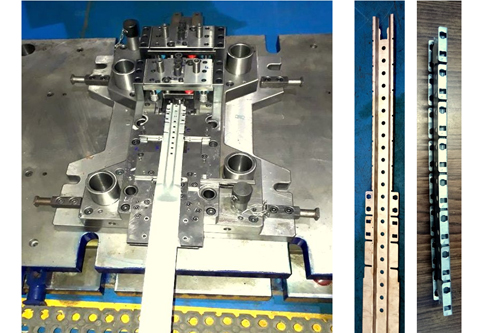 Ball Slide Progressive Tool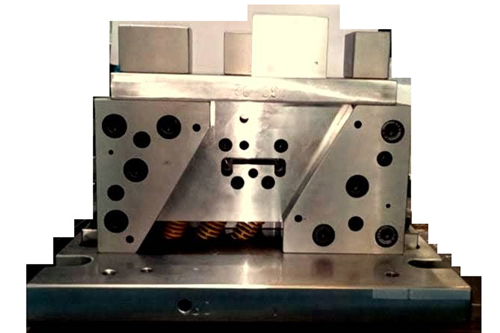 Slider Shearing Tool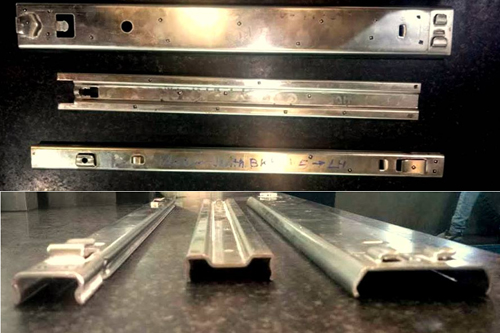 Slider Shearing Tool
Lancing & Forming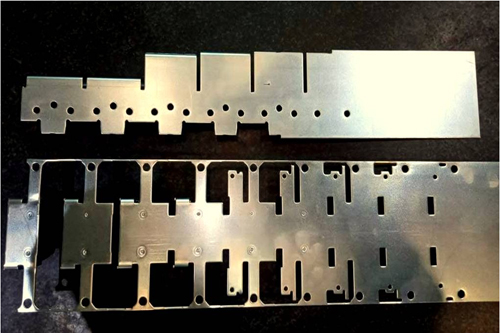 Door Hinge Progressive Tool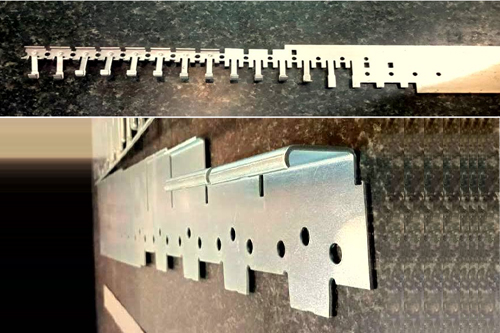 Brush Holder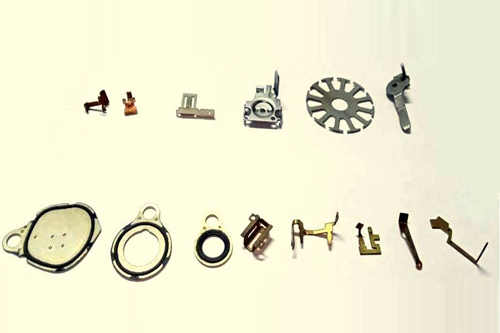 Electrical & Gasket Components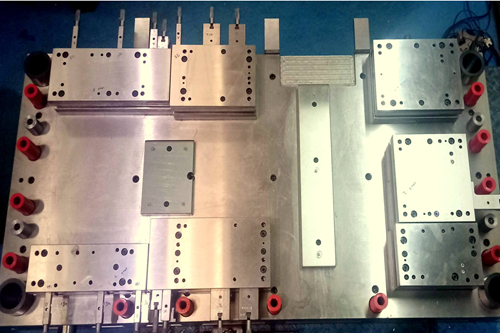 Cabinet Piercing Tool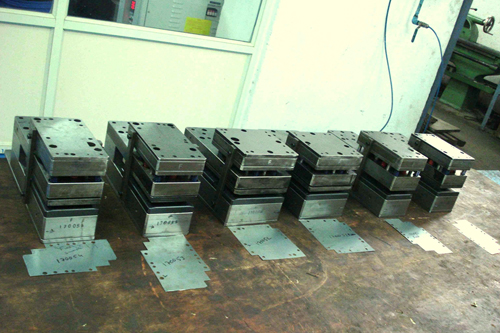 Side Cabinet Door Trimming Tool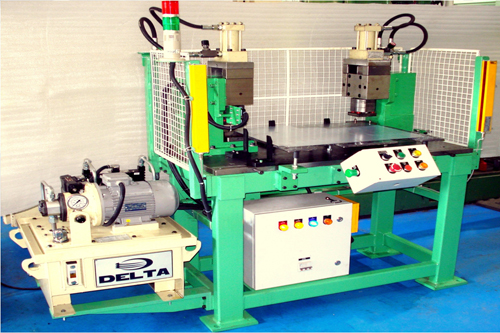 SPM With Hydraulic Press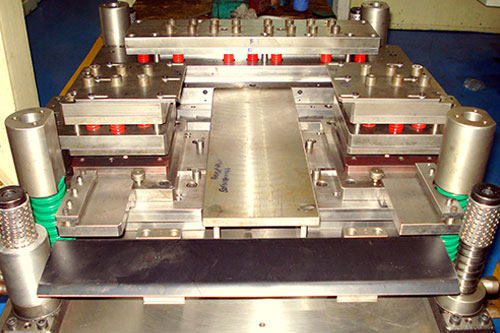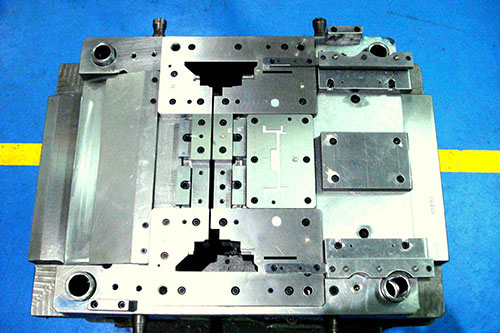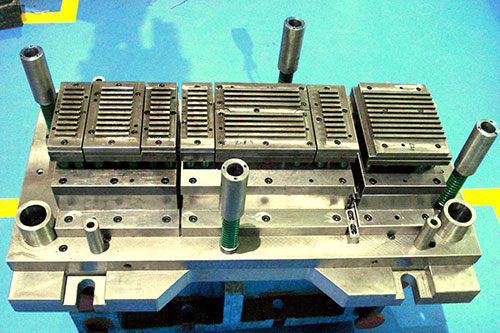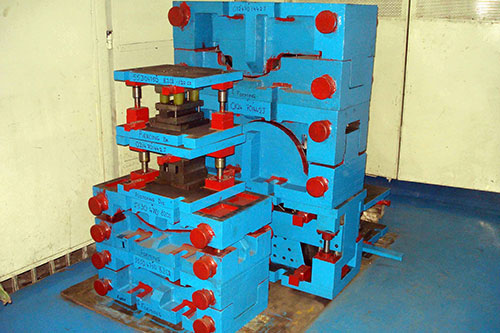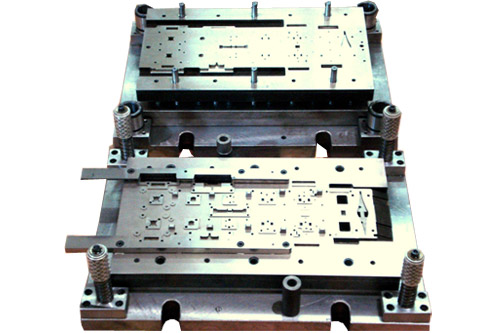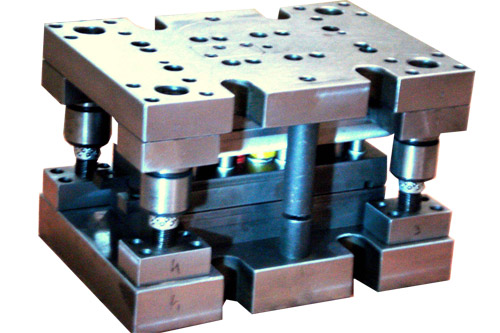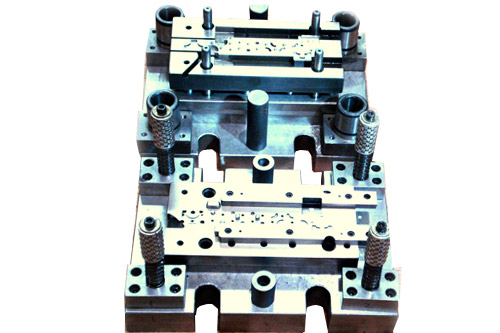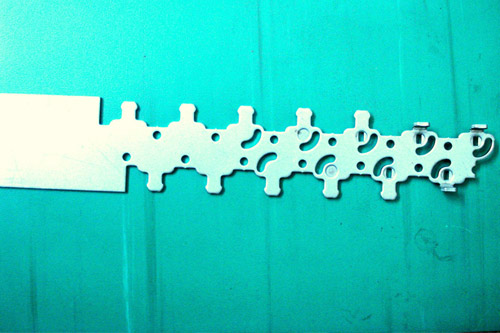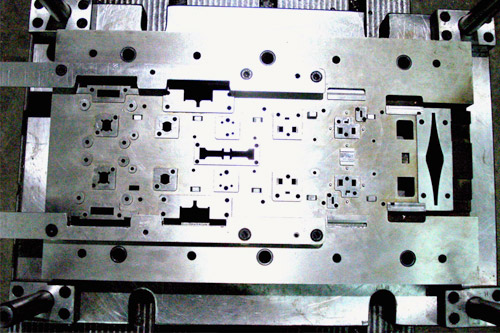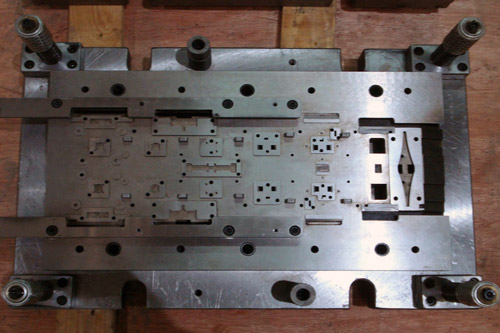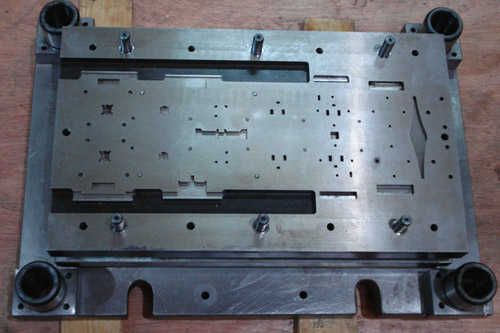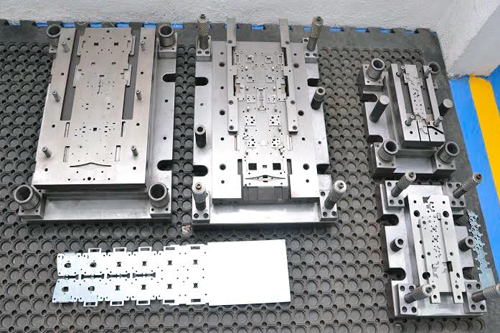 Aerospace Machining, Hard Machining, Mould Machining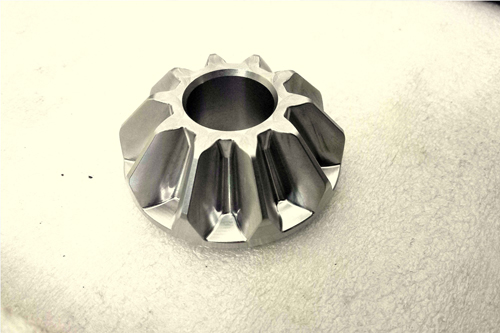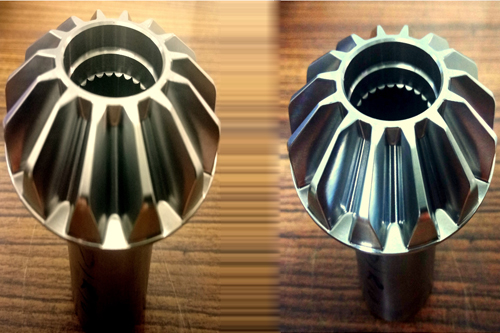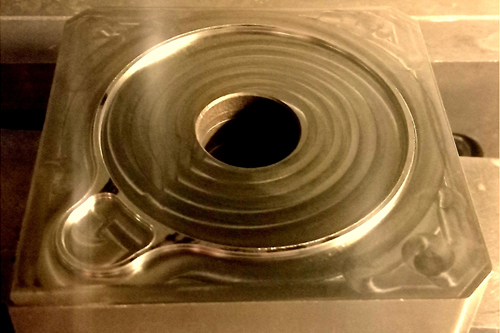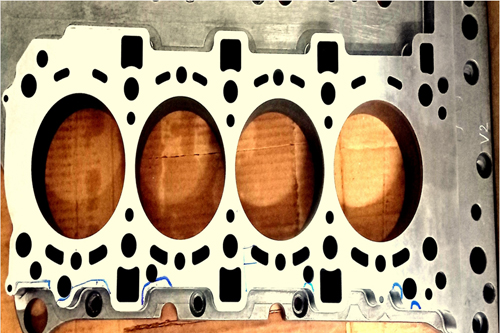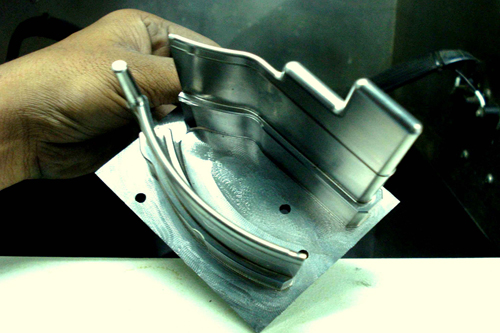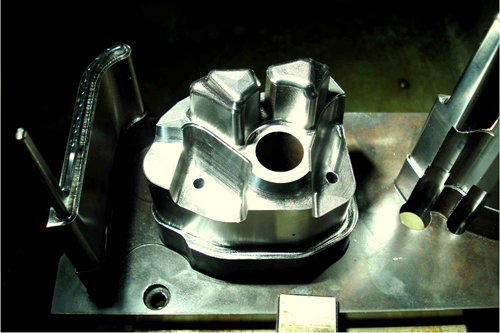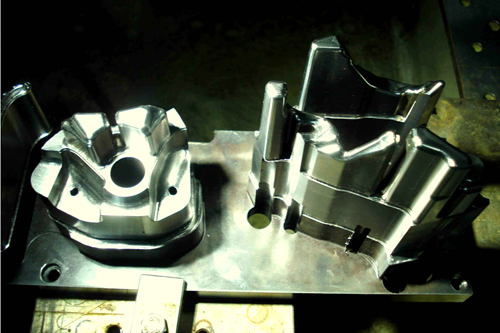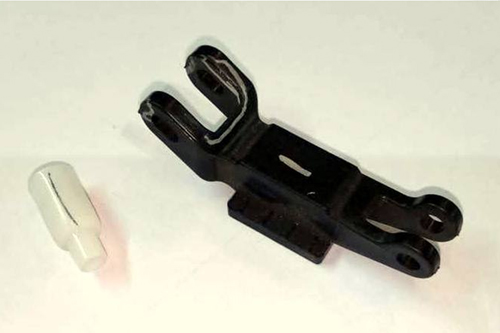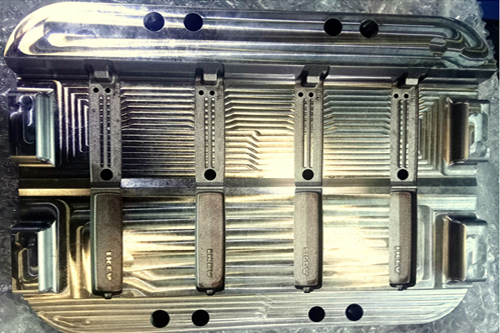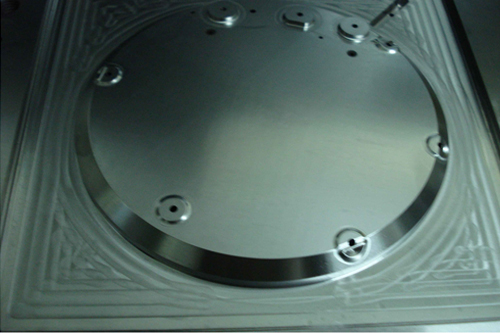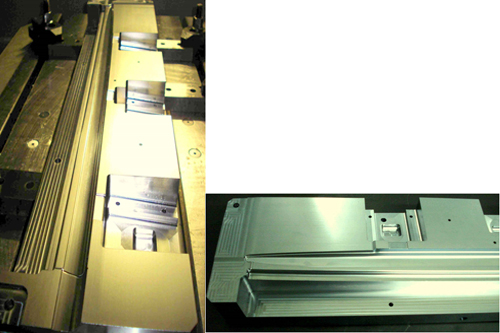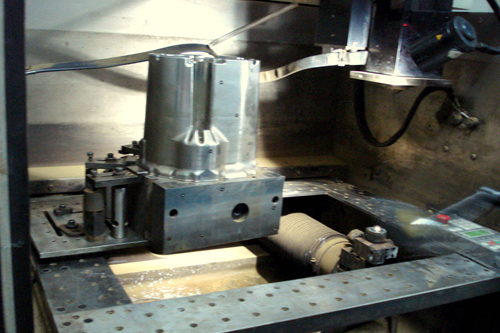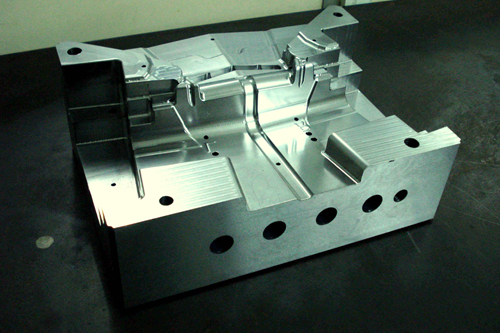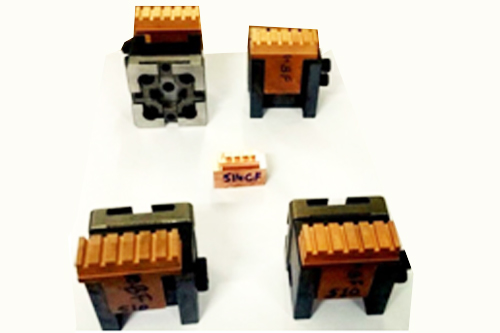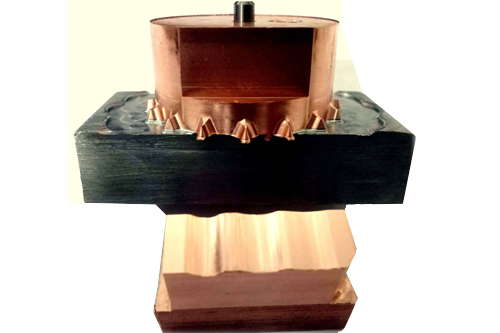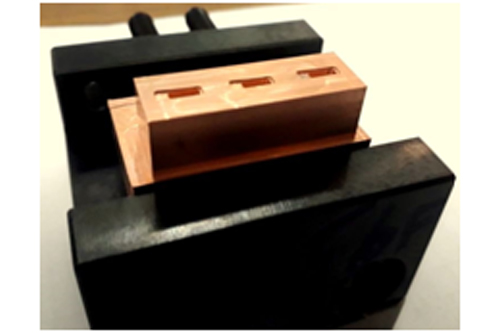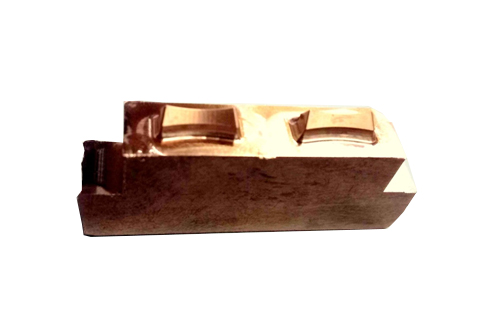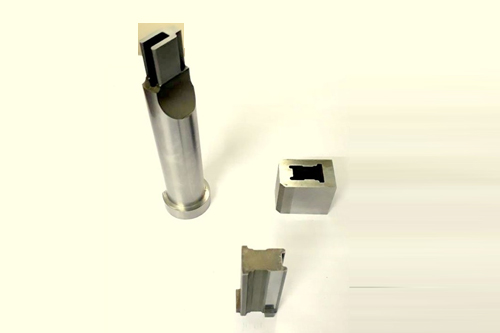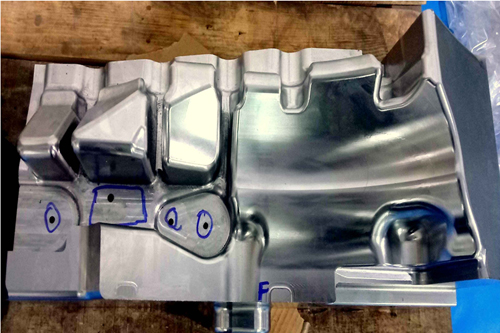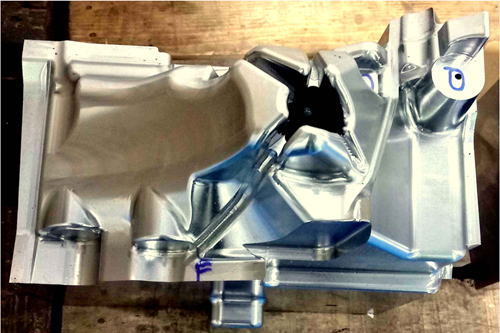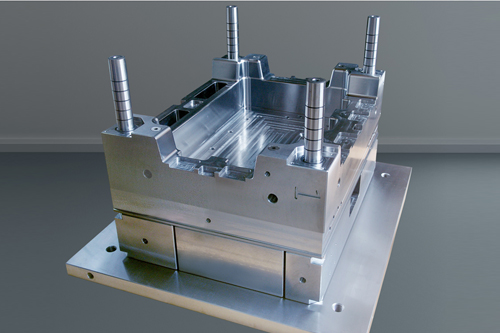 Wheel Arch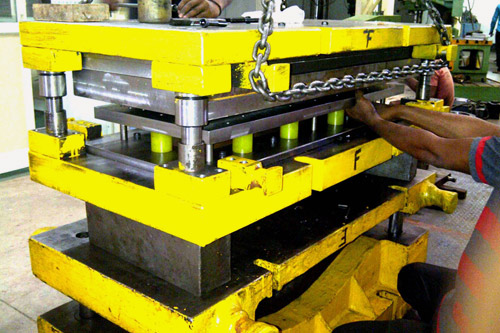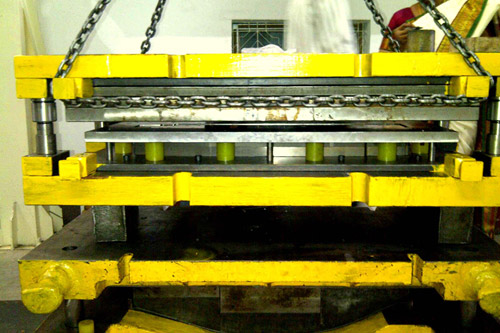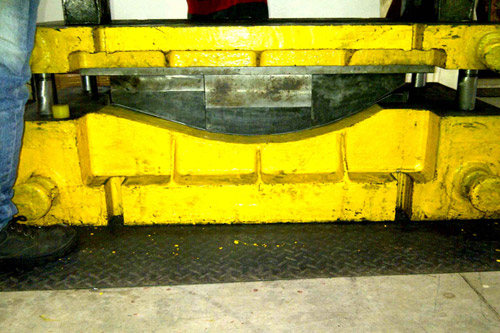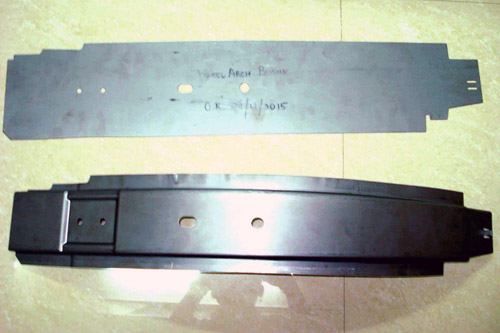 .